2017 has been an incredible year full of night adventures across the Southwest United States and more art shows than I can count. Below are many images that summarize my year of growth across the art scene.
Also, Tiffany and I have made HUGE progress on our tiny house while juggling 3 different jobs. We plan to move into it full time in the next few months at the latest. Just last week we finished the build on our Murphy bed are going to install the inverter and flooring next.

Double Moonbow in Doney Park
Grand Falls under a setting moon.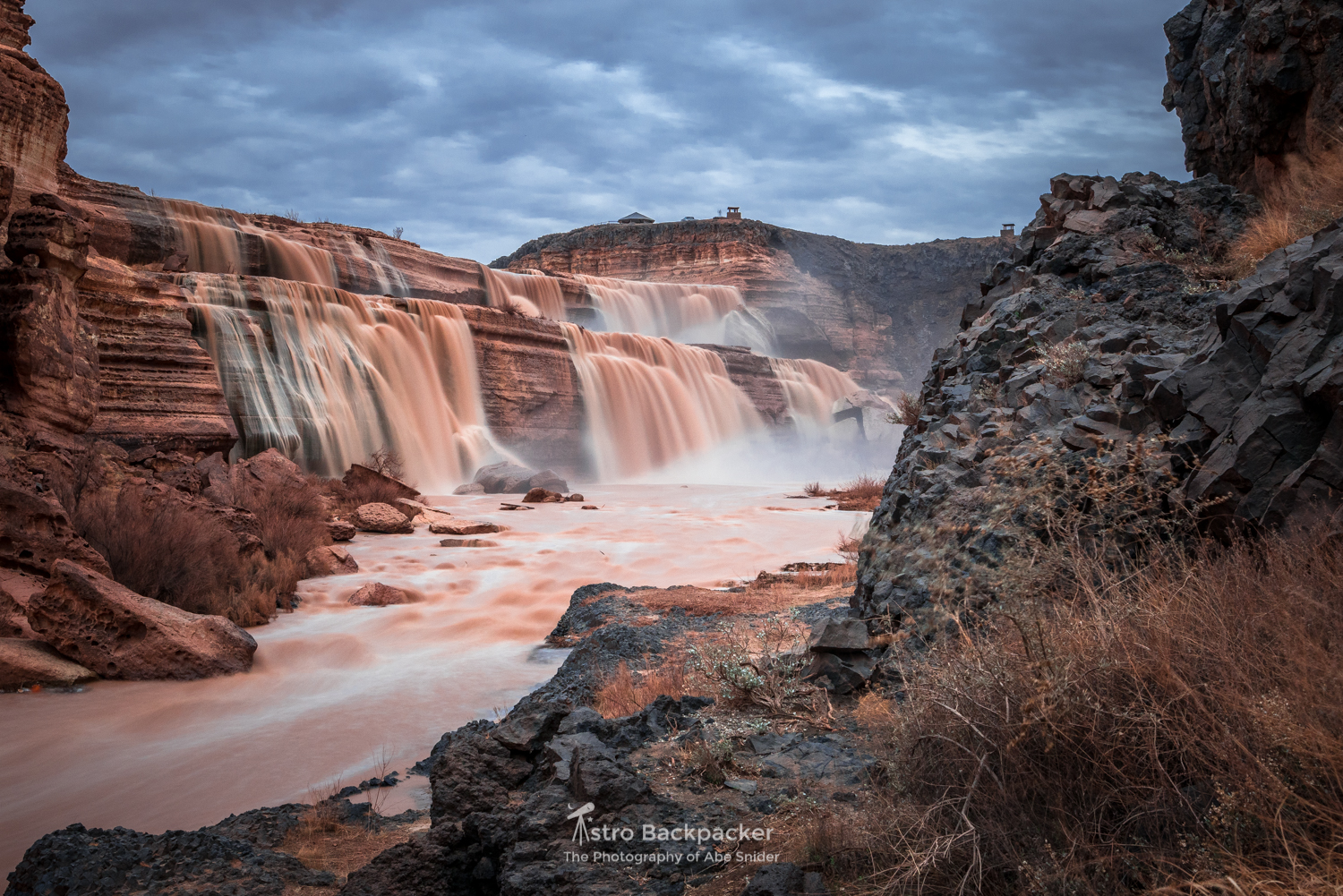 Product shot for Tiffanys new jade carvings.
Camping in the Superstition Mountains in the spring.
Another visit to Grand Falls

Tiffany & I at the Butterfly house in central Arizona.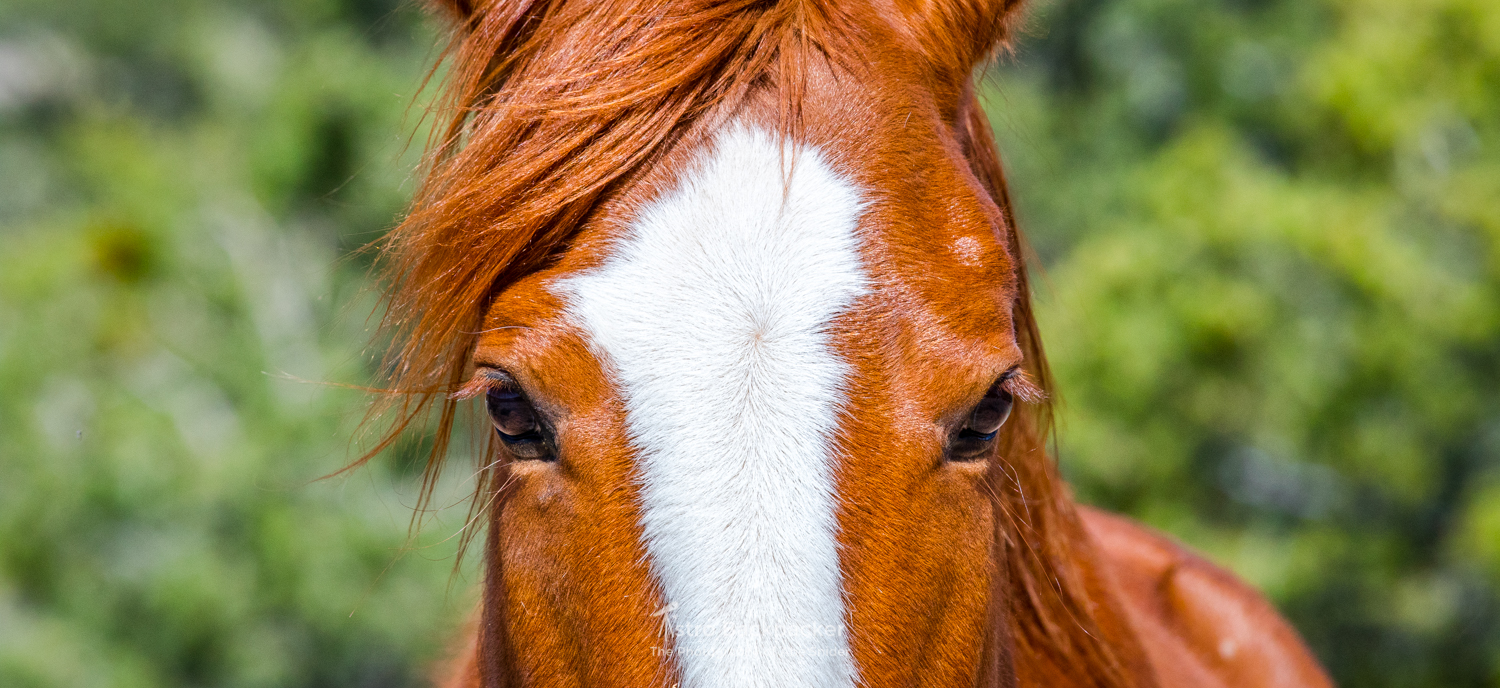 Wild horses outside the Grand Canyon
The trees in the Sunset Crater microclimate don't know how to grow like all the other trees.
Milky Way nights in Sedona.
By complete luck me and Chaz saw Aurora on top of the Peaks while photographing the Milky Way. The geomagnetic activity was a 7.9!!
Birthdays and family days.
Lomaki Ruin under a turning sky.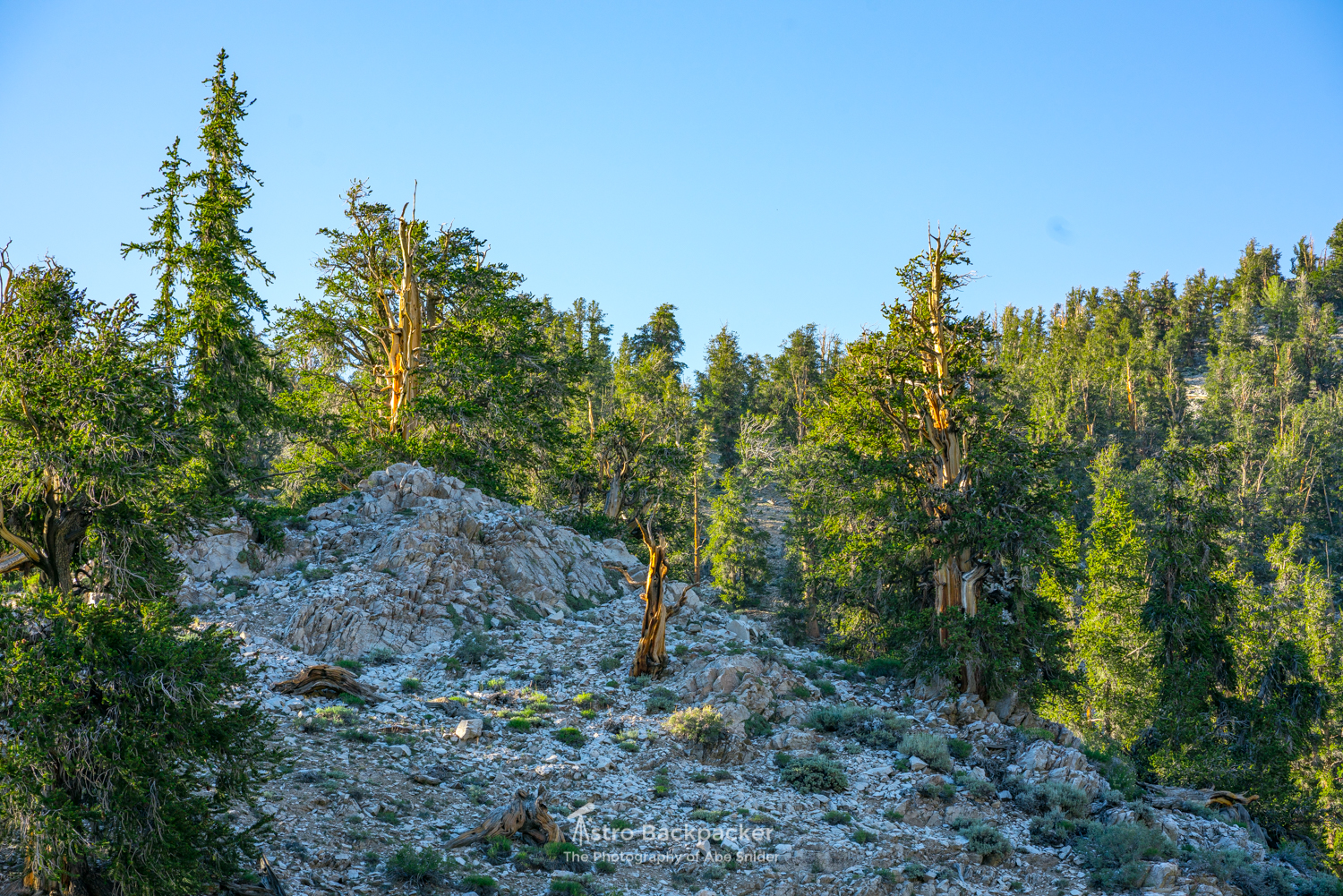 Ancient Bristlecone Pines in the Sierra Nevadas.
These are the oldest living organisms on earth.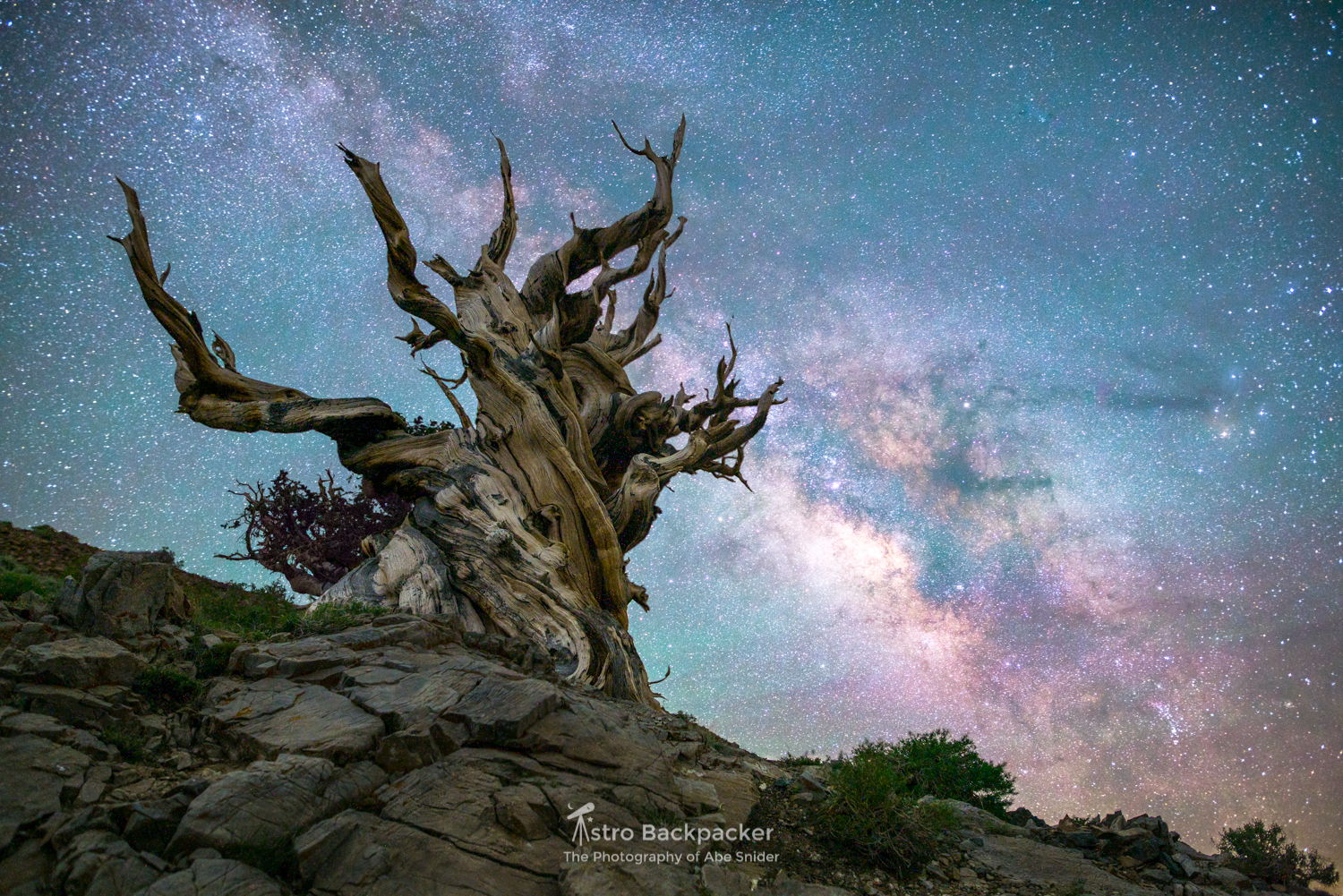 Yosemite National Park under extreme smoke.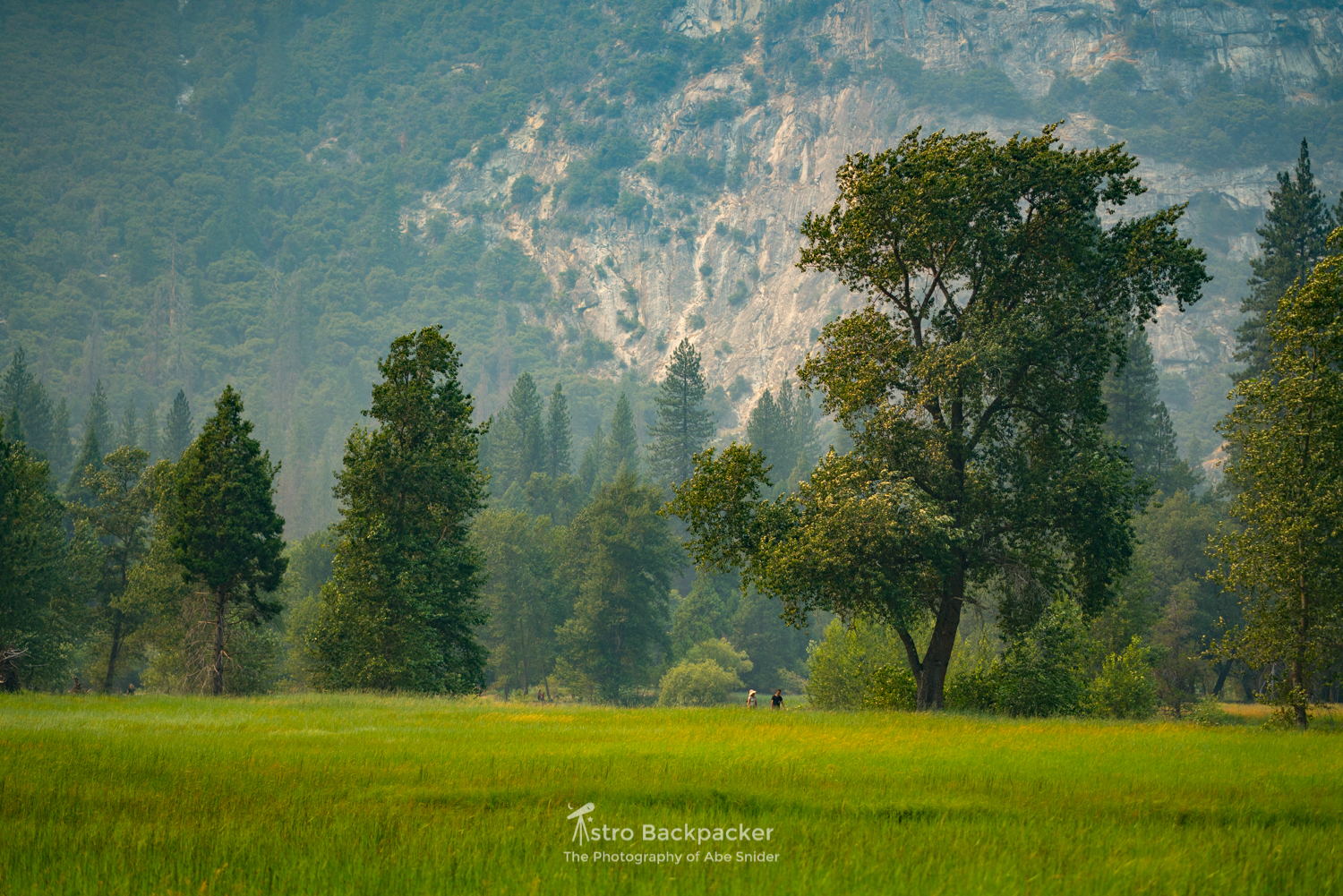 View from Roden Crater
Someday I'll be able to share the images I was hired to captured, possibly when its open.
The Milky Way season is coming to an end.
Fall in Flagstaff
The changing leaves came later than everyone expected.
The Nature Conservancy at Hart Prairie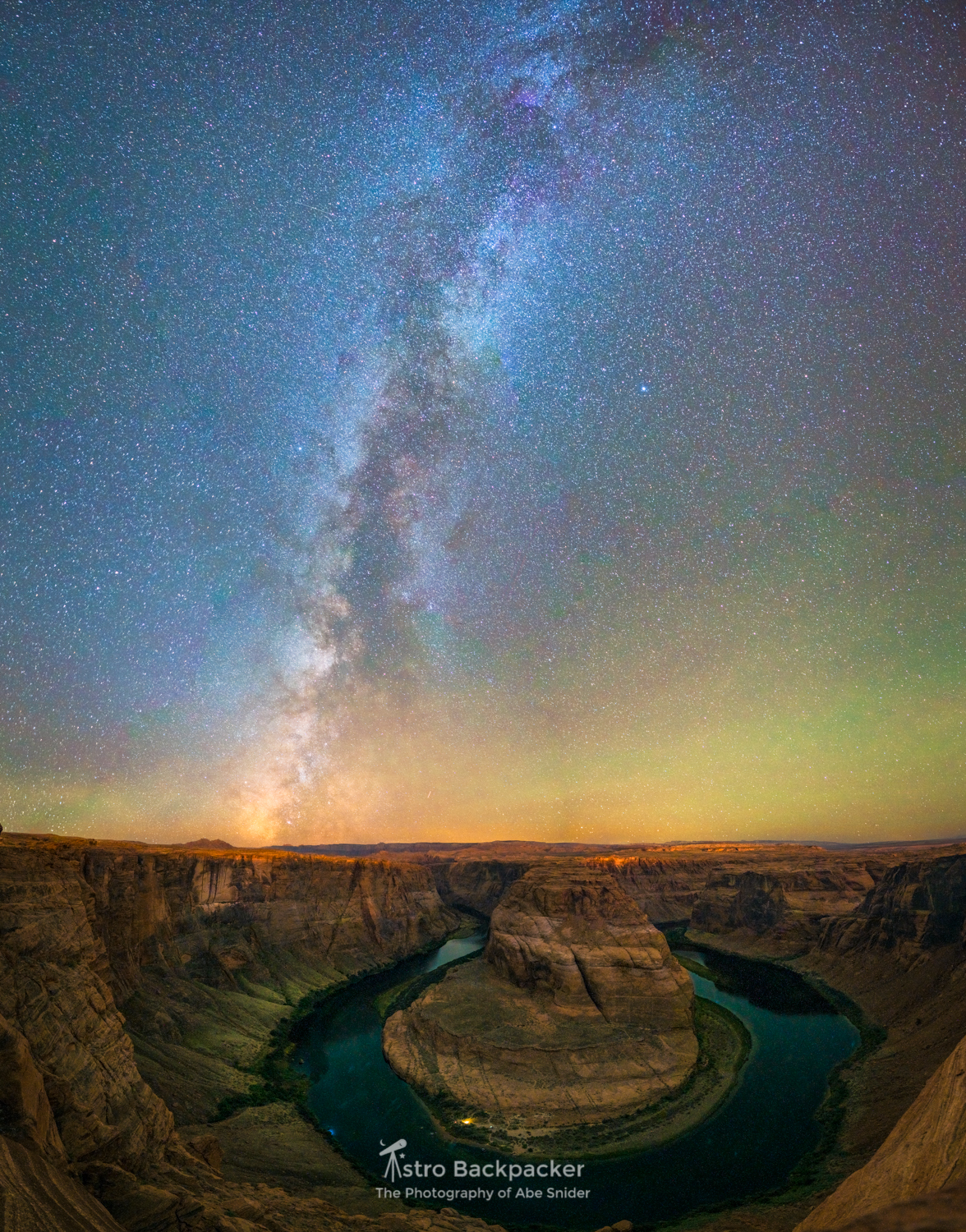 My last Milky Way image for the season at Horseshoe Bend.
Andy Orr shooting his Large Format Film at Death Valley National Park on Boxing Day.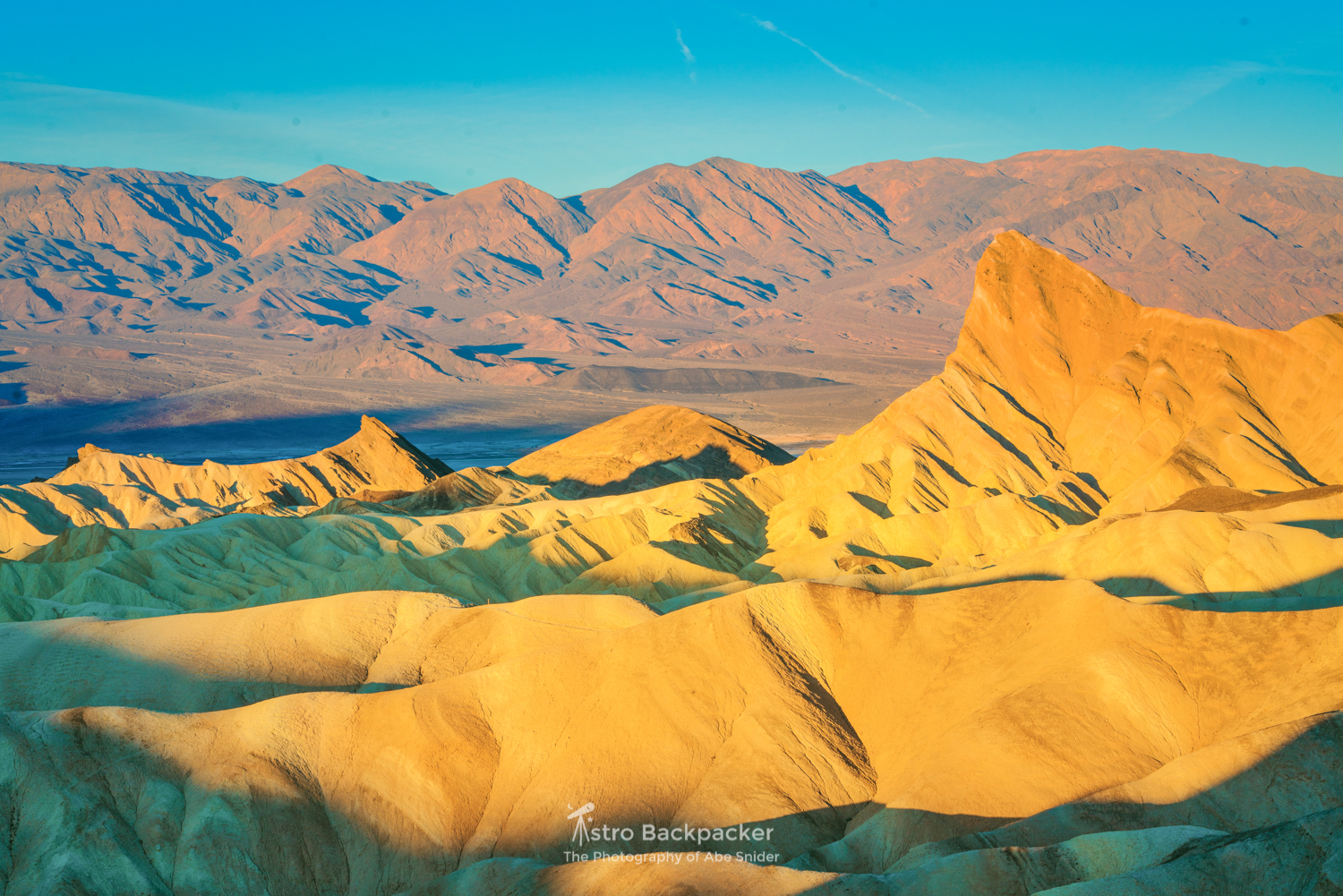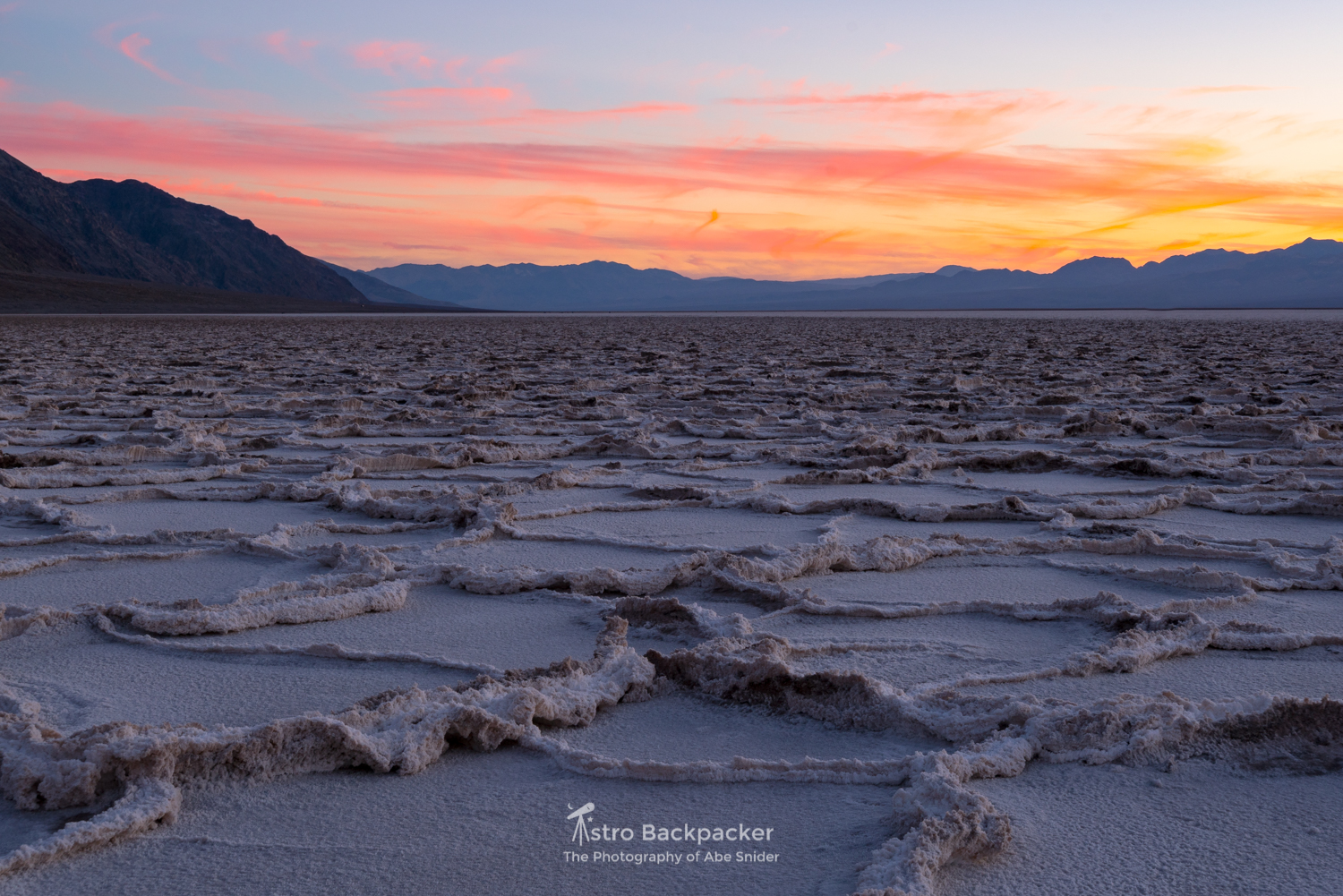 Sailing Stones
Located at a much higher elevation than the main areas of Death Valley these stones over time under the right conditions sail across the racetrack.
Andy Orr explores an abandoned mine near Death Valley.